Introducing the MILARDI 'IL CLASSICO' in rum brown saddle finish, available in 18 CT yellow gold motifs and elegant gold pinstriped laces.
The natural look
IL CLASSICO does justice to the full grain, full aniline leather which is polished to accentuate the natural grain pattern with a silky sheen and dry feel.
The cosmopolitan shoe
The elegant gold pinstriped laces highlight the classic design of this masterpiece.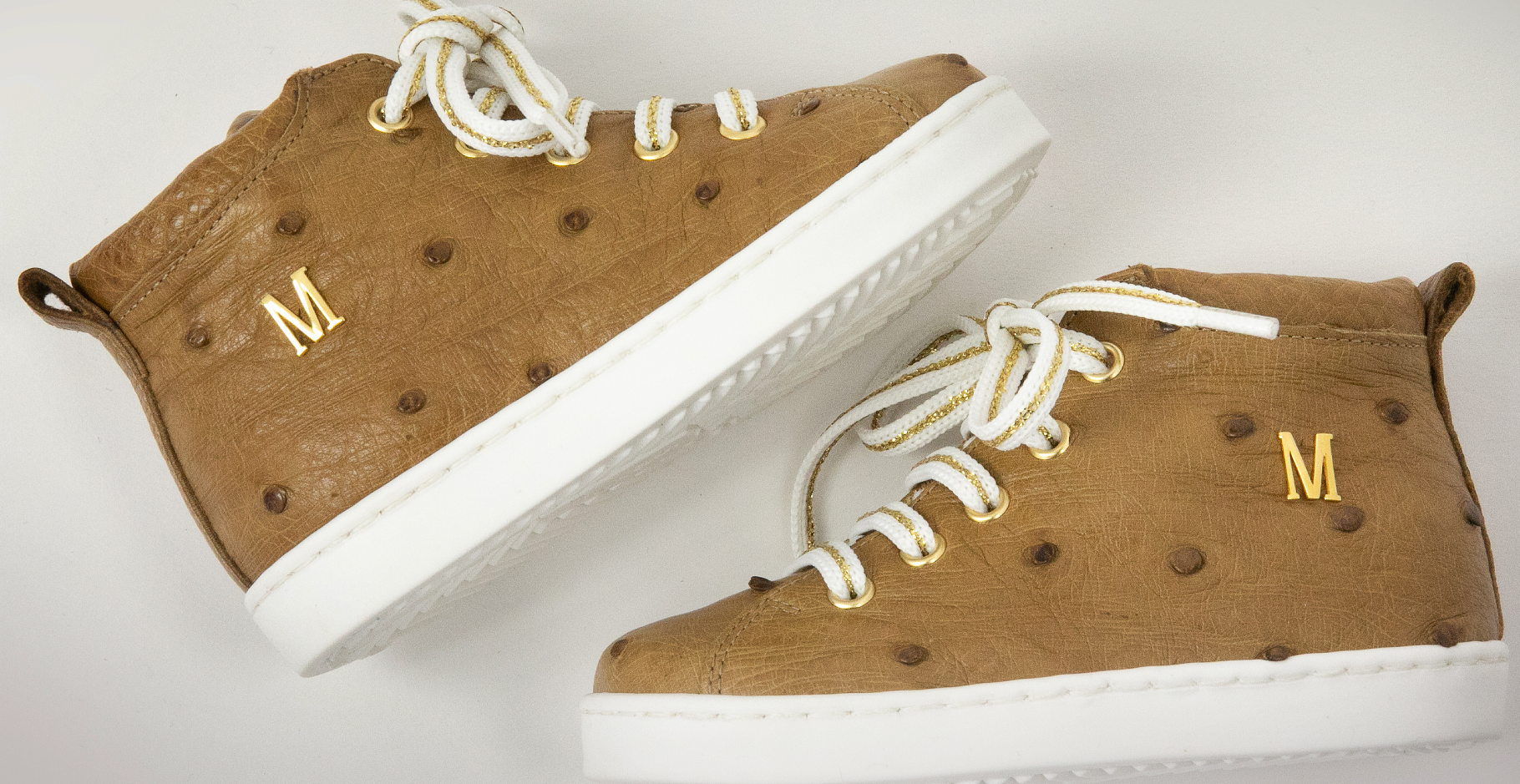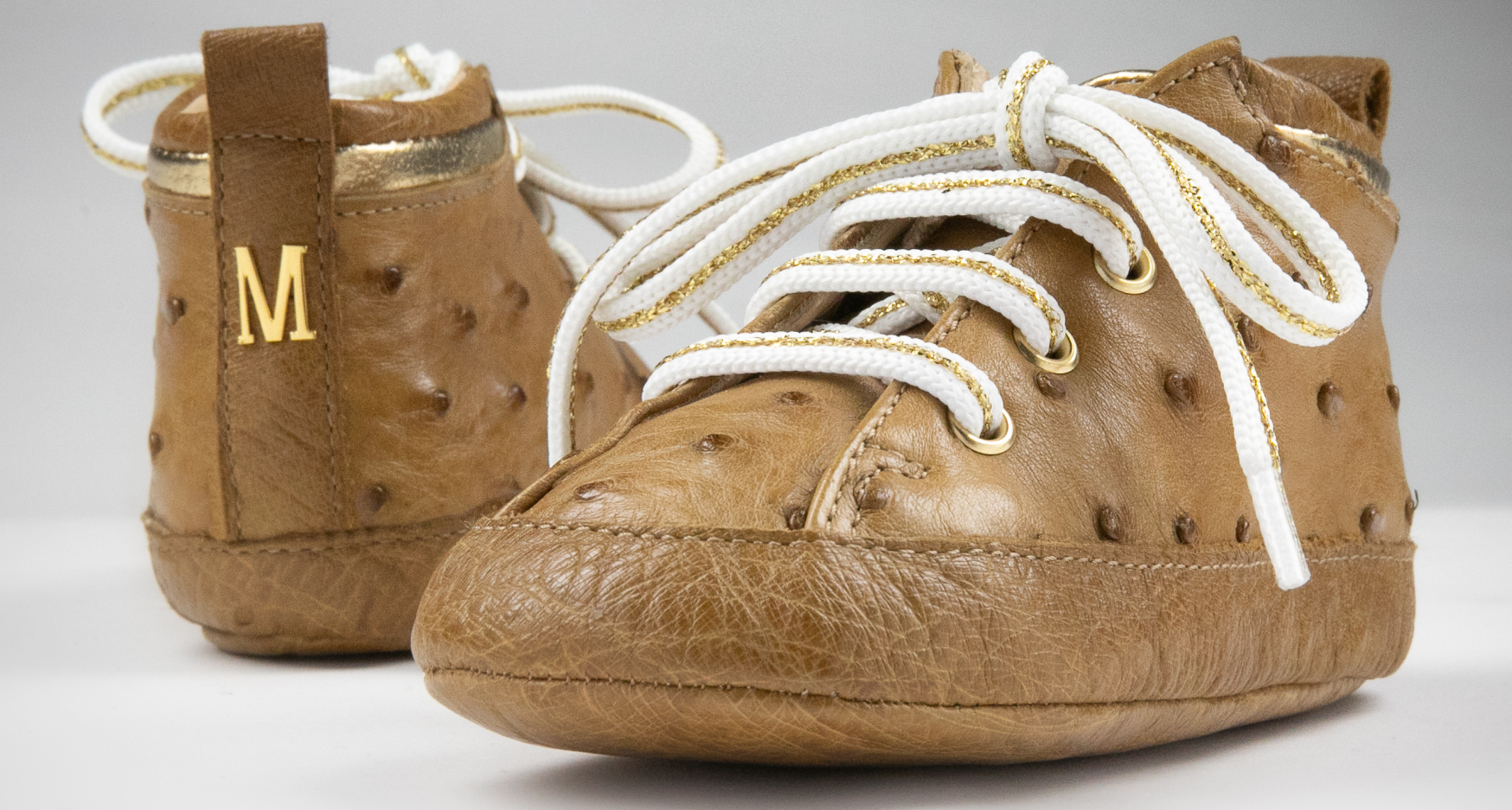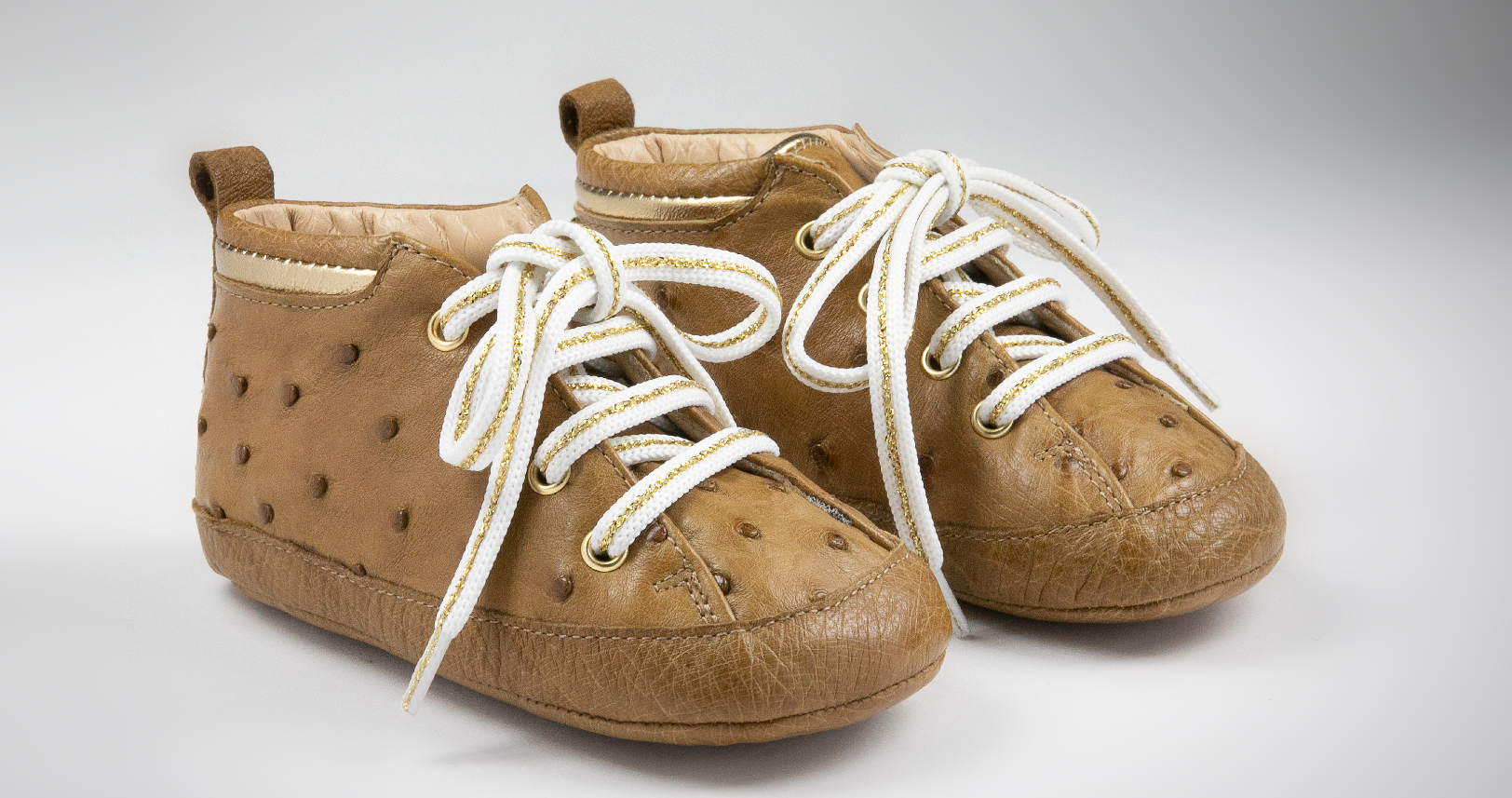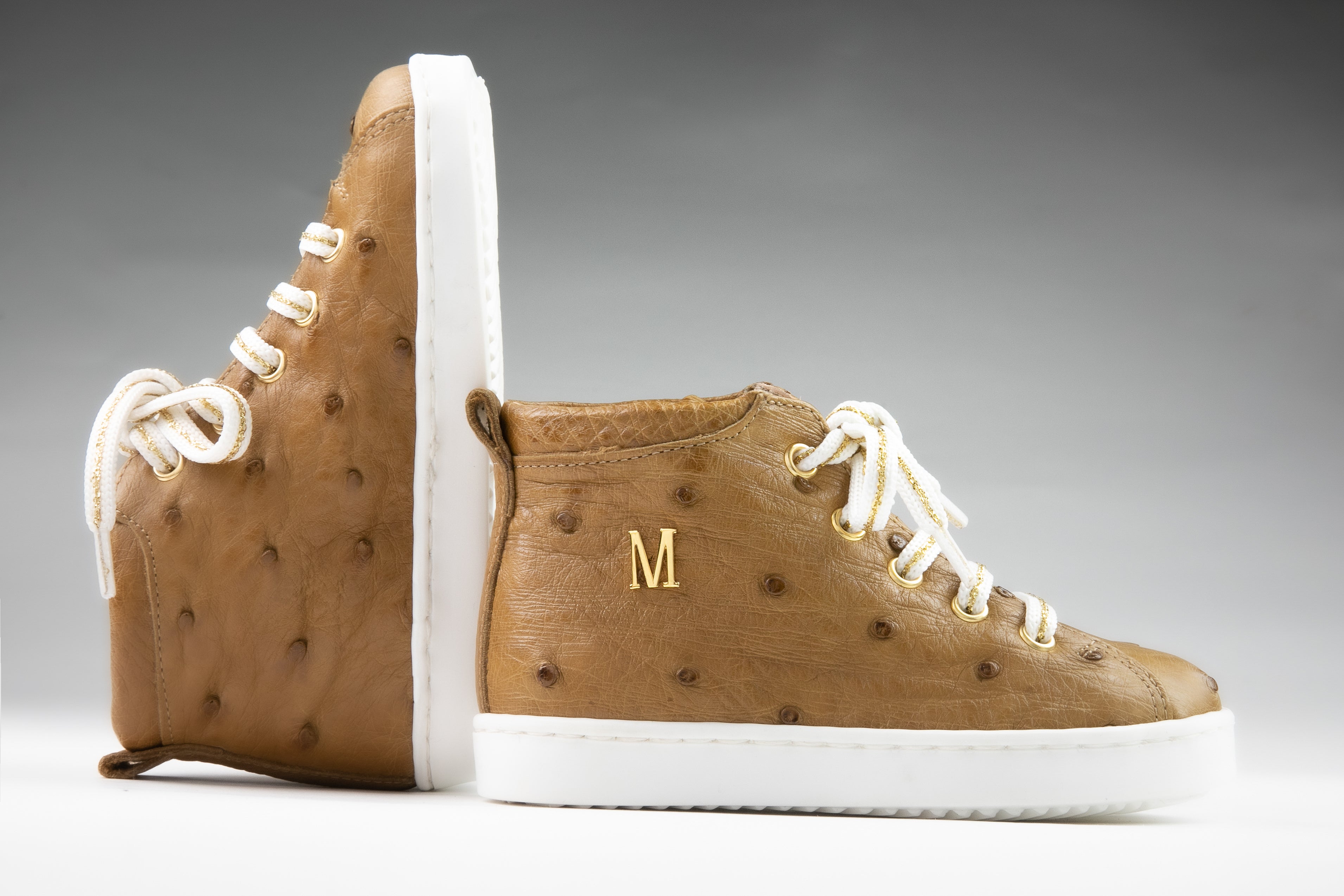 CHILDREN'S SHOE SIZE GUIDE
To determine your child's shoe size, measure the length of the foot while standing.
Sizing Guide
MILARDI

US

LENGTH (INCHES)

LENGTH (MM)

16
1
3.9
100
17
1.5
4.2
106
18
2.5
4.4
112
19
3.5
4.6
118
20 (Soft Sole)
4
4.7
120
20 (Hard Sole)
4
4.7
120
21
5
5
127
22
6
5.2
133
23
7
5.5
140
24
8
5.8
147