MILARDI is presenting 'Regale' in Iris Blue saddle finish, adorned with 18 CT yellow gold motifs.
The Softest Feel
Along with Il Sogno, the Regale has the softest inner soles across the range. The material for the inner lining is handpicked from the finest goat fur which is also used masterfully across the topline.
The Regal Wear
The princes's moccasin is fitted with a beautifully crafted gold lining across the throat line, with the 18 ct gold 'MILARDI' motif completing the regal appearance.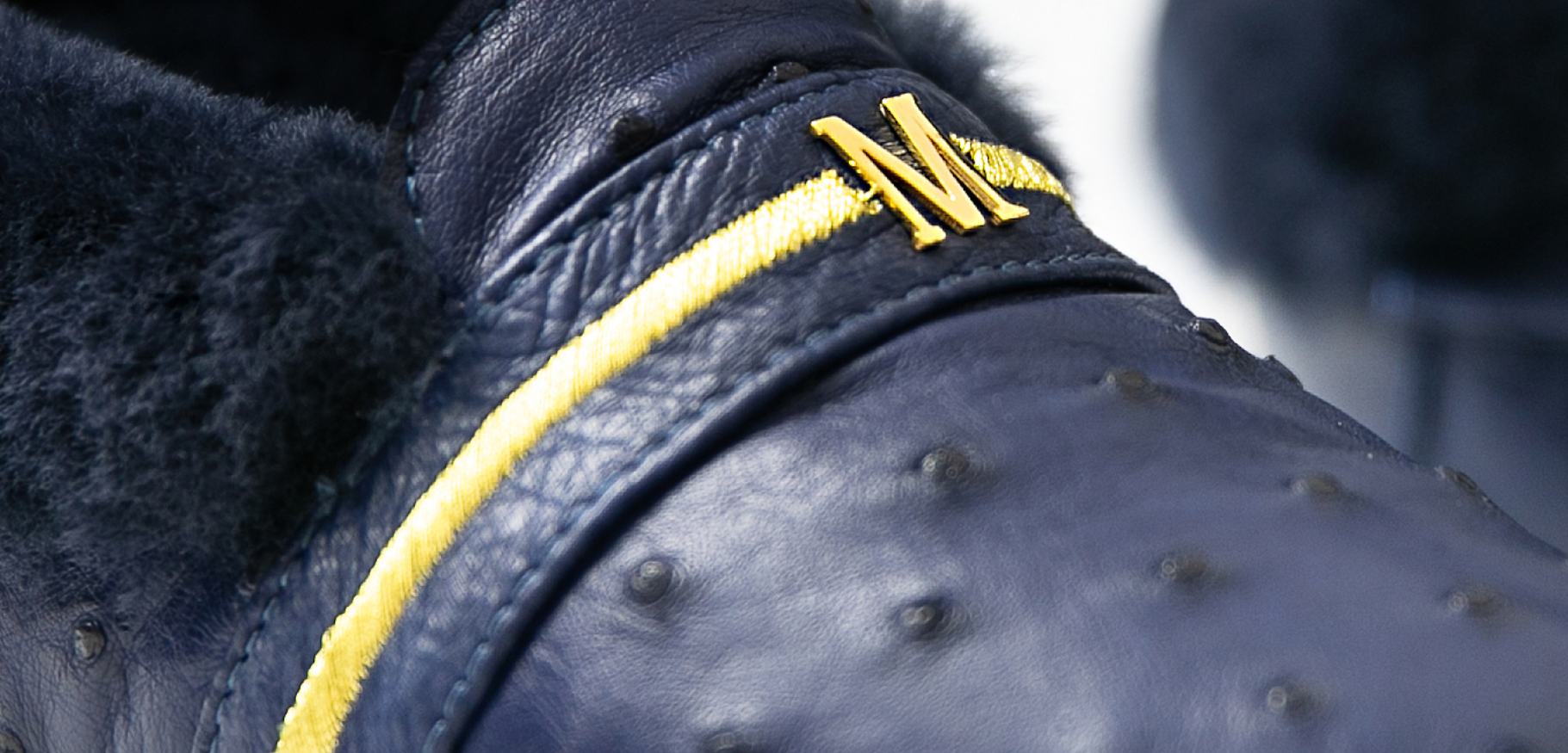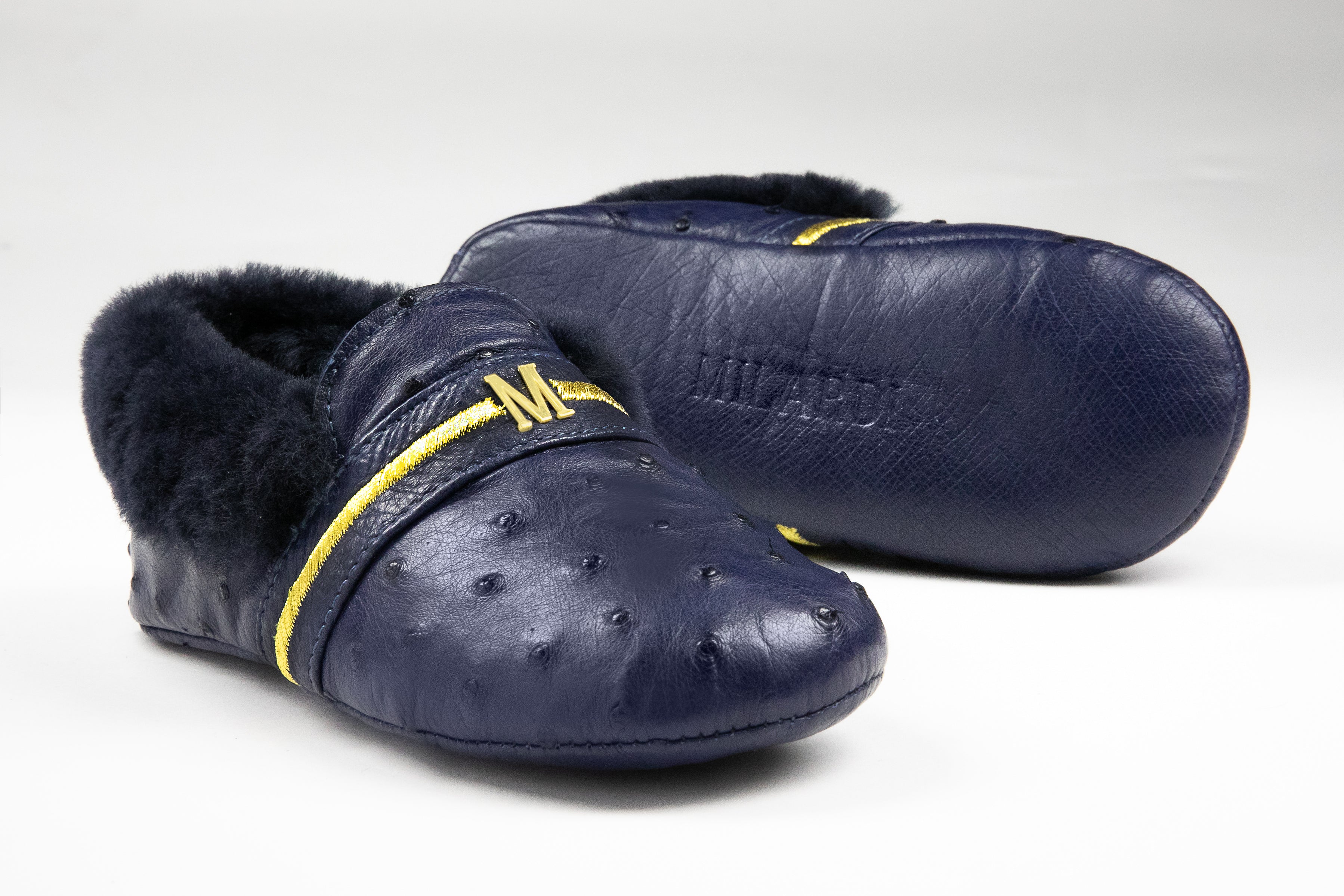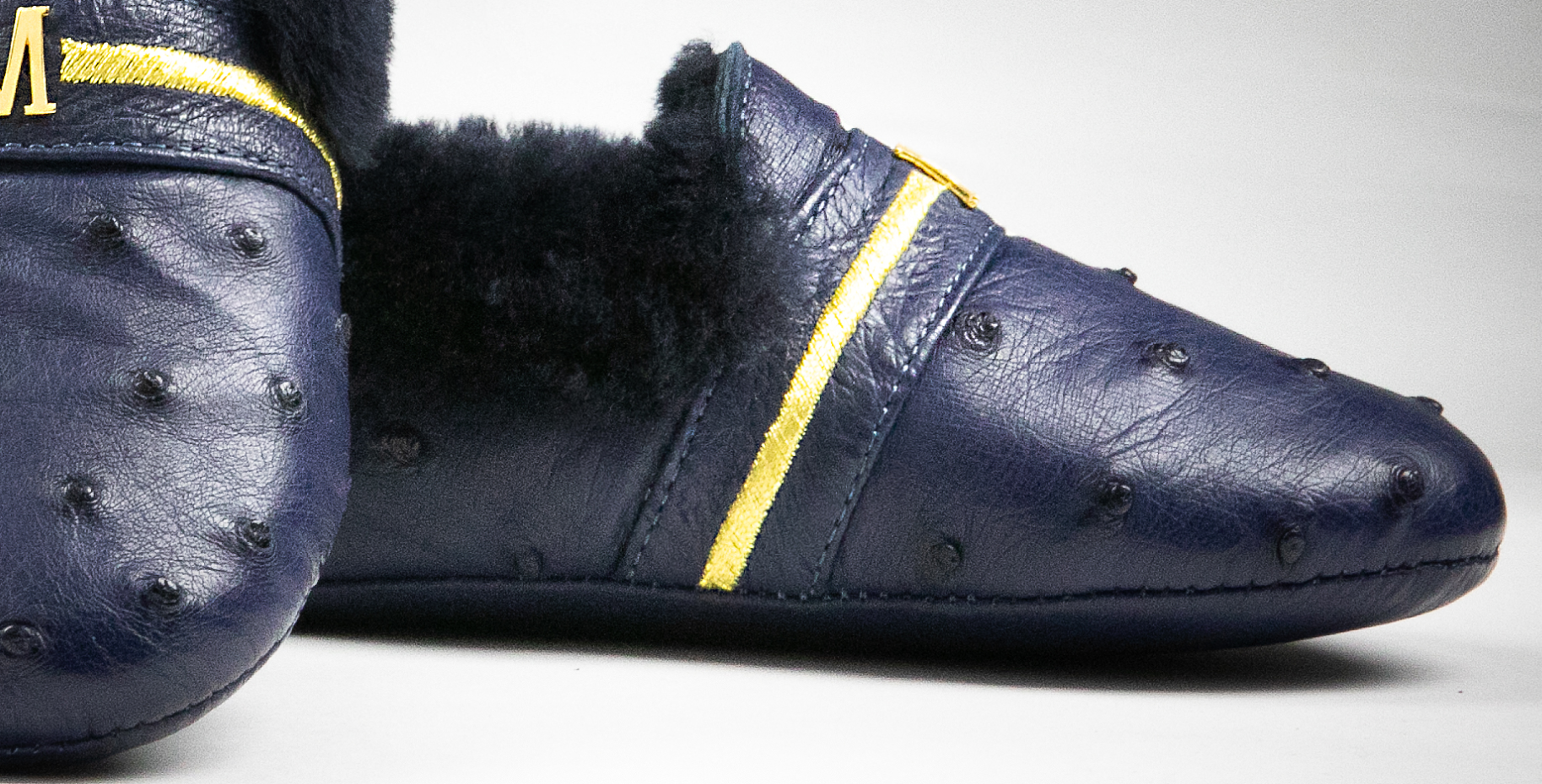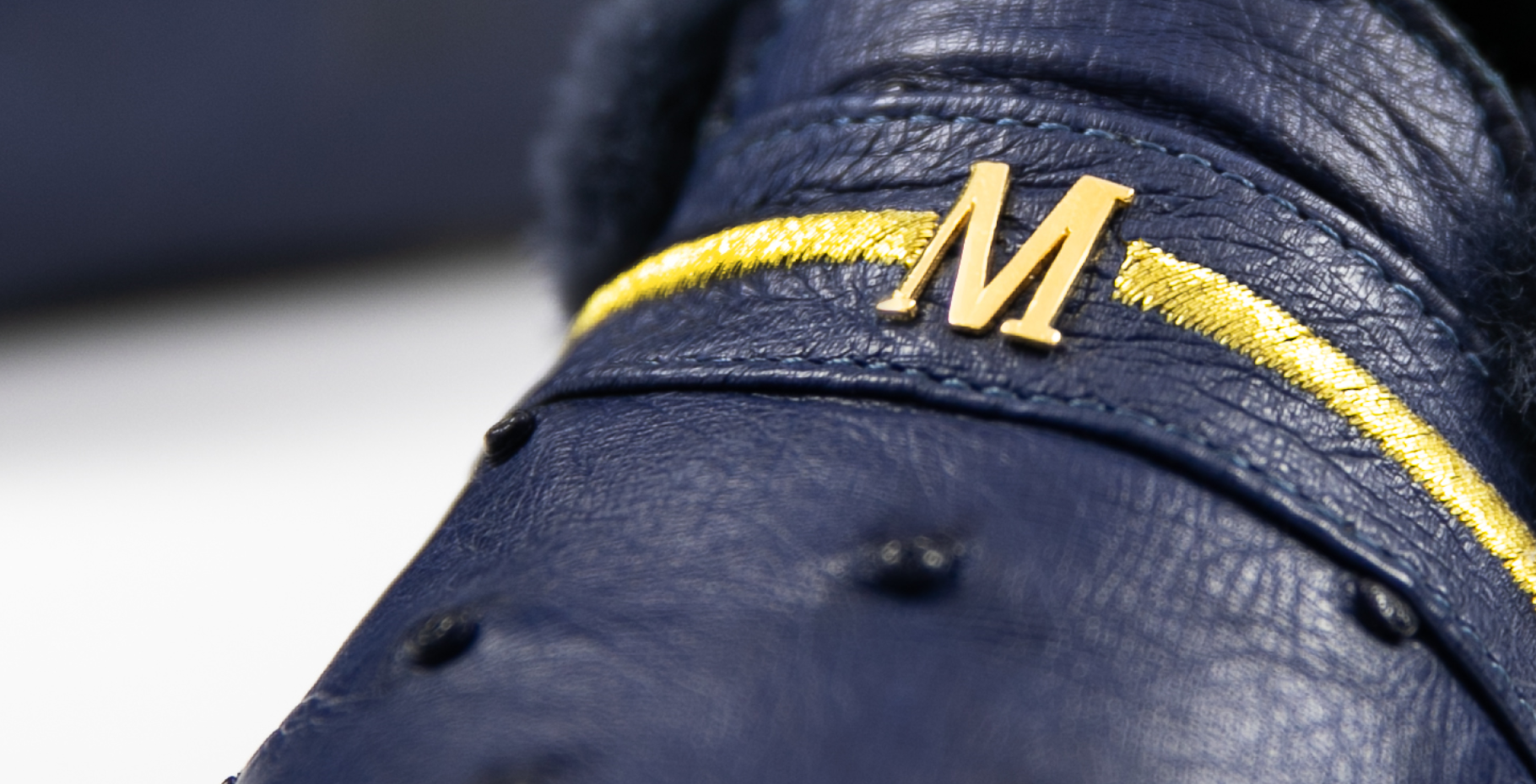 CHILDREN'S SHOE SIZE GUIDE
To determine your child's shoe size, measure the length of the foot while standing.
Sizing Guide
MILARDI

US

LENGTH (INCHES)

LENGTH (MM)

16
1
3.9
100
17
1.5
4.2
106
18
2.5
4.4
112
19
3.5
4.6
118
20 (Soft Sole)
4
4.7
120
20 (Hard Sole)
4
4.7
120
21
5
5
127
22
6
5.2
133
23
7
5.5
140
24
8
5.8
147